I was out for a walk with my dog last week when I spotted these Great Blue Heron nests in the trees around Stanley Park, in Vancouver, BC. It's the middle of the "courtship" phase and many of the birds can be seen in pairs near their nests. The scene reminded me of Fool's Bluff, where things are "hidden in plain sight".
Can you spot them? How many birds do you see in this photo?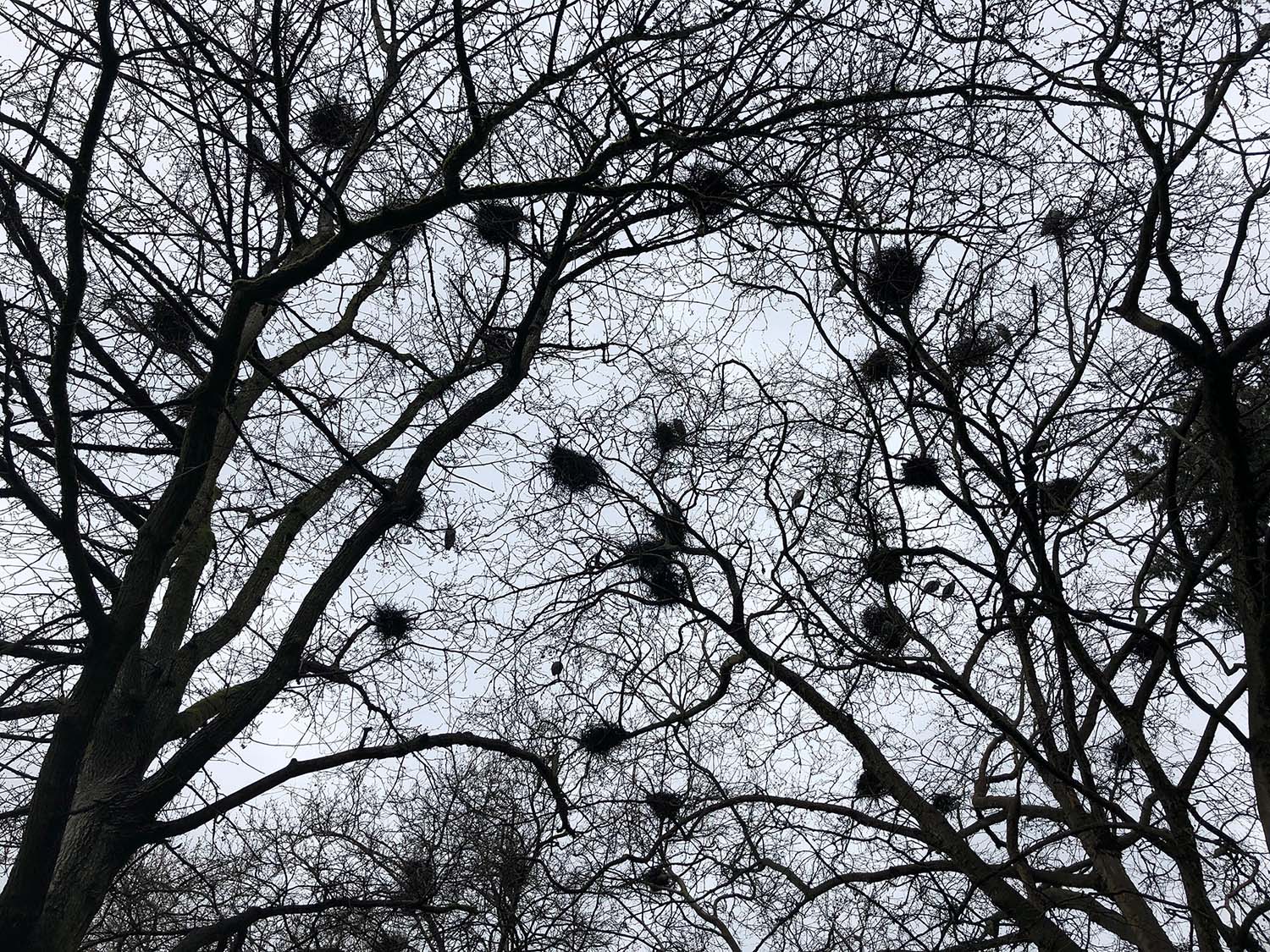 Did you get it right? Share this with your friends and challenge them to take this test!