Frequently Asked Questions
How can I add my comments to the book club?
Lee Gregg
2018-11-04T12:37:25-07:00
You must first register here by adding a username you'd like to use on this site as well as your password. You will then receive an email with a link to reset your password. Please click on that link and create a new password for the book club. After that, you will be able to log in using your username and newly-created password! You may encounter a Cloudflare browser check from time to time – this just helps us avoid spammers – and when you do, you just need to enter your username and password a second time to get into the club.
If you're still having trouble, just send us a message and we can help.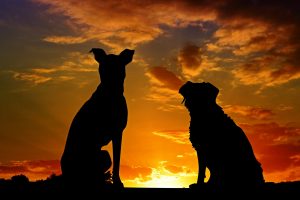 Dog Tales
The mysterious tales of the dogs in Fool's Bluff. Read their stories and learn about their friends, too.
Stories for dog lovers
Read more about the dogs involved in the mysteries. And their friends too!